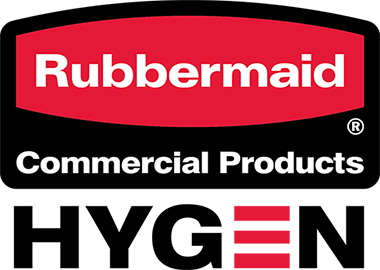 DELIVER A HIGHER LEVEL OF CLEAN

WHY HYGEN?
The Rubbermaid HYGEN™ Microfiber System is the cleaning solution designed to deliver a higher level of clean to stop the chain of infection. Innovative Microfiber technology is proven to eliminate the food source for live pathogens.

Maintain healthy, safe environments with the Rubbermaid HYGEN Microfiber System and by following the recommended cleaning procedures included in this guide.
MORE THAN YOUR AVERAGE EXPECTATION



FEATURED HYGEN™ PRODUCT

PRE-ORDER HYGEN™ SERIES PRODUCT