Bleach and Bleach Safe Products
HEALTHCARE | 15/03/2021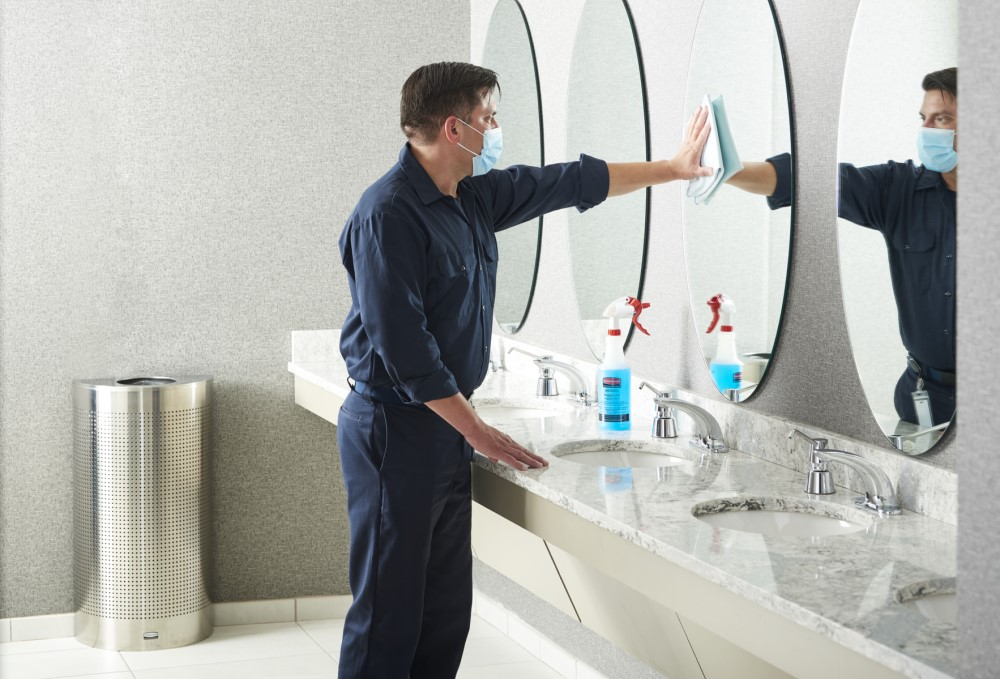 People often have many questions surrounding the proper use of bleach, and bleach safe products. There are many advantages as well as factors to consider when using these products, namely pertaining to efficacy and safety. Like any cleaning product, instructions need to be followed in order to effectively employ the cleaning solution.
When can I use bleach?

Bleach can be used as a whitening agent, as well as a disinfectant. For this reason, you can effectively apply bleach to kitchen, laundry and bathroom areas. Ensure to clean or wipe down the surface you intend to disinfectant with bleach prior to the application of the diluted product. You can use our microfibre wipes for this. When diluting the product, you should ensure to use the following equation: 1:10 solution = 1 part bleach for every 9 parts water. It usually takes approximately 10 minutes for the diluted agent to kill any bacteria or viruses.
Safety

Bleach is often seen as a 'scary' product to use due to its level of toxicity when undiluted. Bleach concentrate is stronger than regular bleach, so ensure to make that distinction before purchasing, diluting and employing. As bleach is corrosive, you must wear protective gear, such as gloves and eyewear. Remember to always purchase bleach that is registered either by the U.S Environmental Protection Agency or another, equivalent regulatory body within your country, and follow the manufacturer's guidelines when using bleach. Storing the product out of reach of children is, of course, essential. Notably, bleach can trigger asthma and other health related issues.

Efficacy

Bleach is relatively inexpensive, widely accessible and is one of the few products on the market that efficiently dissolves biofilm. Our bleach-safe products in the Rubbermaid HYGEN™ Microfibre System range provides you with optimal infection prevention. Proven to remove 99.9% of microbes, the range offers both launderable (upto 500 washes) and disposable microfibre products which allow for flexibility within your successful cleaning practices. Our disposable microfibre products remove 99.99% of human coronavirus, OC43 and help reduce cross-contamination.

Our world is different today, so hygiene has now become as essential as cleanliness. It is only natural that we survey and evaluate the variety of cleaning products on the market which aid in our creation of hygienic spaces, whether in the domestic or commercial setting.